ONE CONTINENT, MANY STATES, ONE VOICE
Using an array of multimedia solutions, we provide you with a platform in which you can share and read about North America's leading business conversations and trends.

HOW DO WE REACH YOUR CONNECTIONS?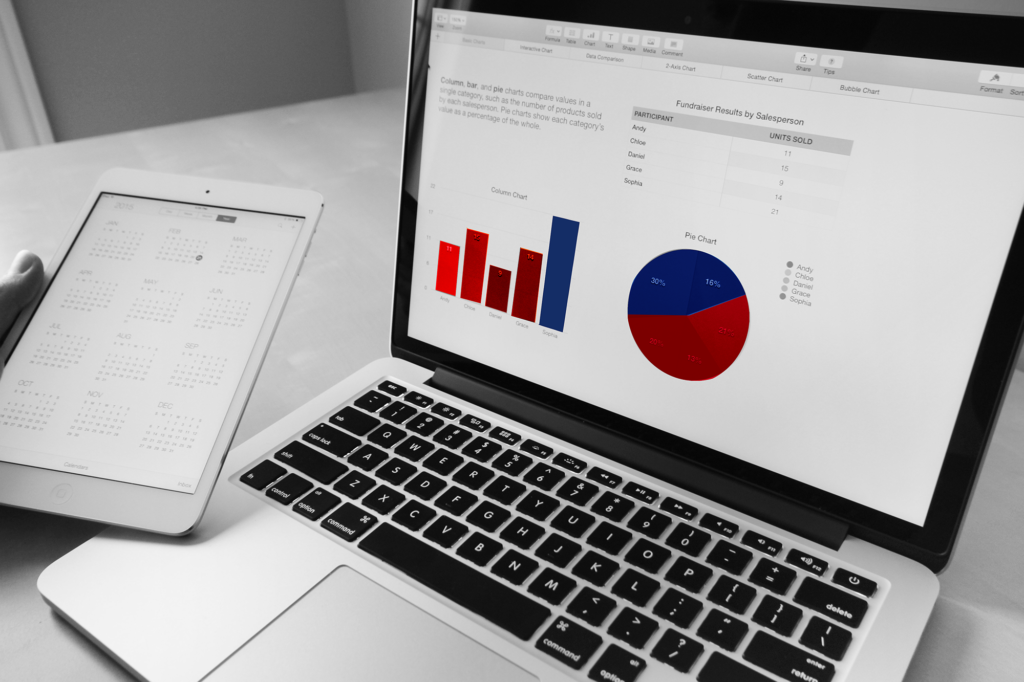 • Social Media Marketing
• Content Marketing
• Email Marketing
• Web Advertising
• PPC Campaigns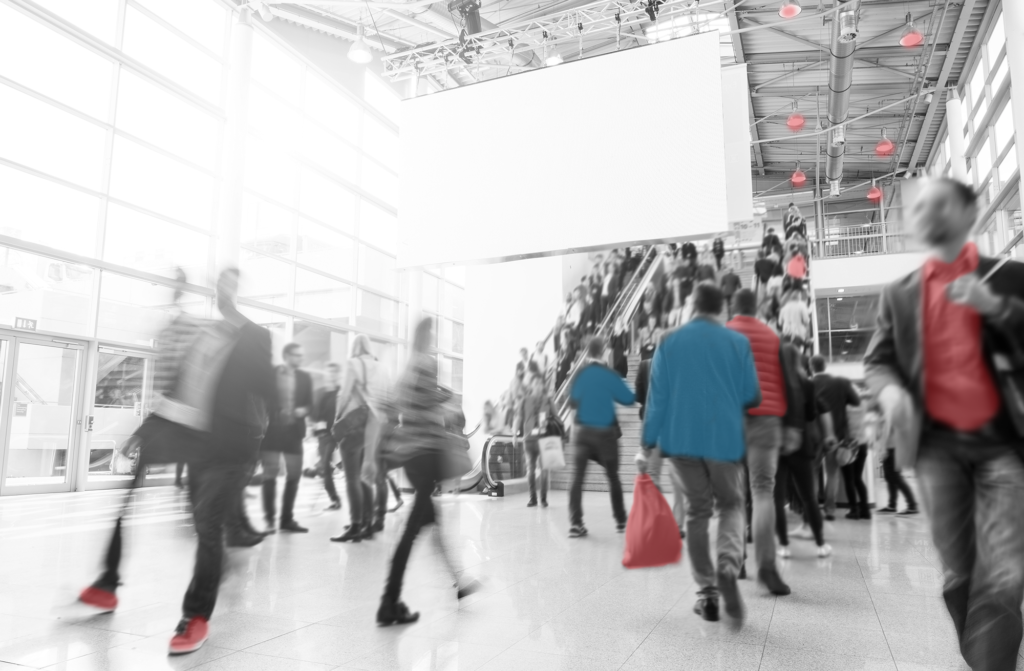 • Partnership
• Brochures
• Marketing Material
• Promotional Campaign
• Media Partnerships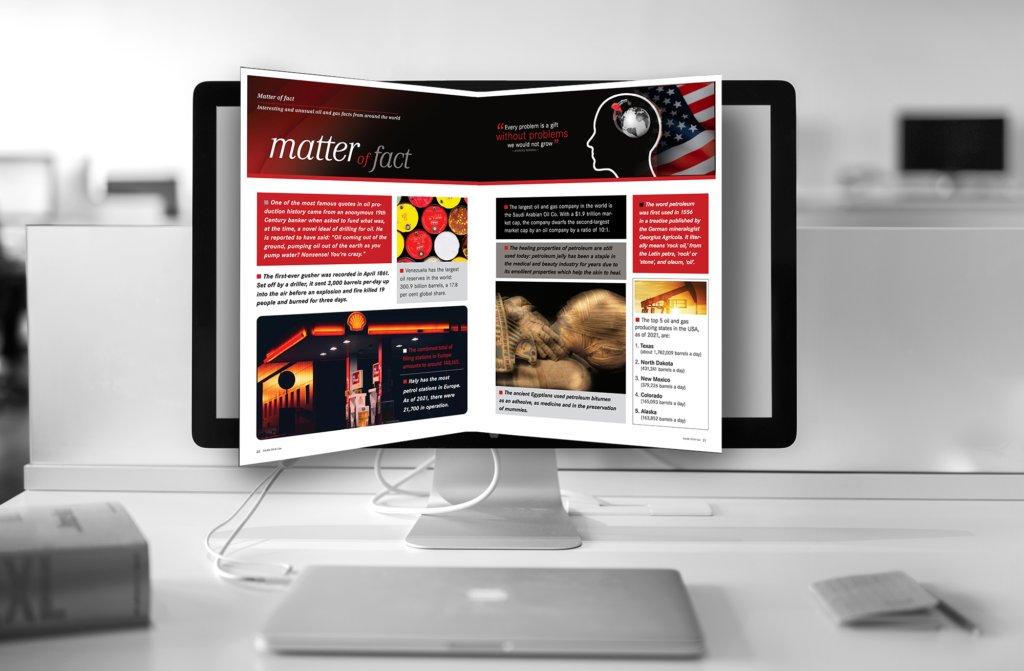 • Advertising
• News and Views
• Company Profiles
• Articles
• Events
Have you ever heard the phrase 'making lemonade out of lemons'? Well, the art department at Proactive Publications did just that. We love our advert!
Let me say it has certainly been a pleasure working with you and your team; nothing but good things to say. Thanks
PROUD TO BE ASSOCIATED WITH​